PCB humidity indicator card
A humidity indicator card (HIC) is a card on which a moisture-sensitive chemical is impregnated such that it will change color when the indicated relative humidity is exceeded.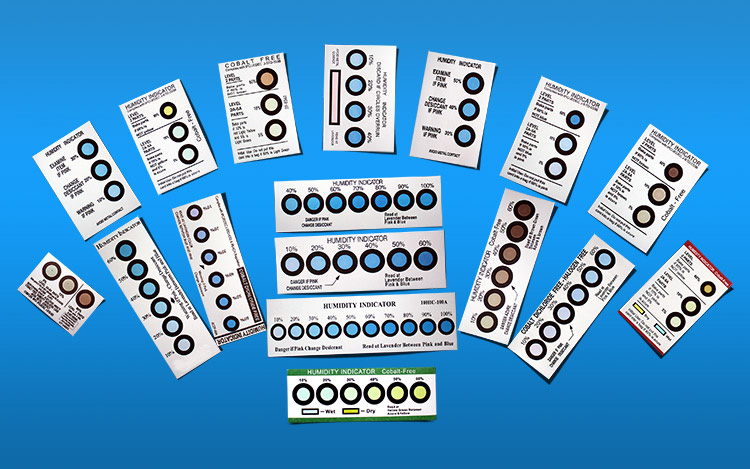 Confirm that your moisture barrier bags and desiccants have done their job by adding a Humidity Indicator
Card (HIC) to each package. Humidity Indicator Cards (HIC's) are printed with moisture sensitive spots which
respond to various levels of humidity with a visible color change from blue to pink. HIC's are placed inside
vacuum sealed (dry packed) moisture barrier bags to monitor the interior humidity conditions of the package,
and will help determine whether the components are dry enough for solder reflow.
Why should I buy from Chunwang-China container desiccant supplier
Manufacturer of moisture-container desiccant , odor solution and food fresher keeper since 1998
ISO14001:2015, ISO9001:2015, GMP,USAFDA DMF registered, BSCI, SGS, DMF free
Wide range of products: moisture, odor, oxygen, ethylene absorber for industrial, food & pharmaceutical, home use
Fast delivery
Learn more about us please refer to VR Video http://desiccant.chun-wang.com/chunwang_vr.html
For more details please refer to website:http://desiccant.chun-wang.com/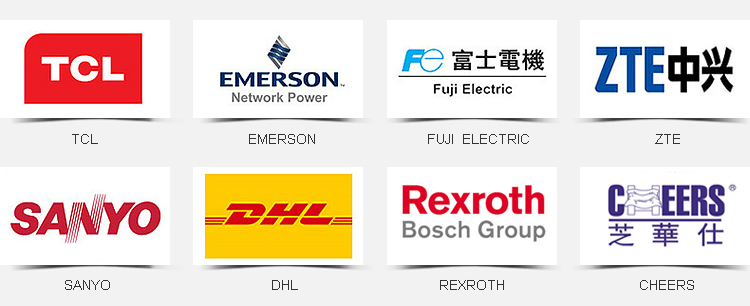 Established in 1998, Chunwang is well-known as one of the leading manufacturers and suppliers of pcb humidity indicator card in China. During the past two years, we have introduced advanced equipment and technology into our factory. Please be free to buy our cheap products made in China.

Hot Tags: pcb humidity indicator card, China, manufacturers, suppliers, factory, made in China, cheap